A thorough 15 minute talk with CBS Sports Radio's Jody Mac breaking down the 2015 NBA Draft.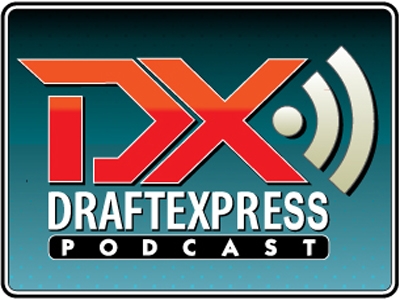 Listen Here or on iTunes
Topics Include:
-How do things change the week of the NBA Draft?
-Medical evaluations, doctors and how they might impact the order of this year's draft class
-Mudiay, Porzingis, Hezonja -- how good are they? Is this a good draft for non-collegiate players?
-Can Porzingis put on weight? How much of a concern is his frame
-Is Hezonja's confidence/cockiness a good or a bad thing?
-What's Mudiay's NBA comparison?
-Is Okafor a lock at #2? Would the 76ers take him at #3?
-What will the 76ers do at #3?
-What is Porzingis' likely landing spot?
-Can the Sixers take Porzingis without him visiting and conducting a medical examination? Does he want to get drafted by Philadelphia?
-Was
Kevon Looney
misevaluated by other NBA Draft outlets?
-Will Thursday be an active night in terms of trades?
-Who should the 76ers draft in the second round?